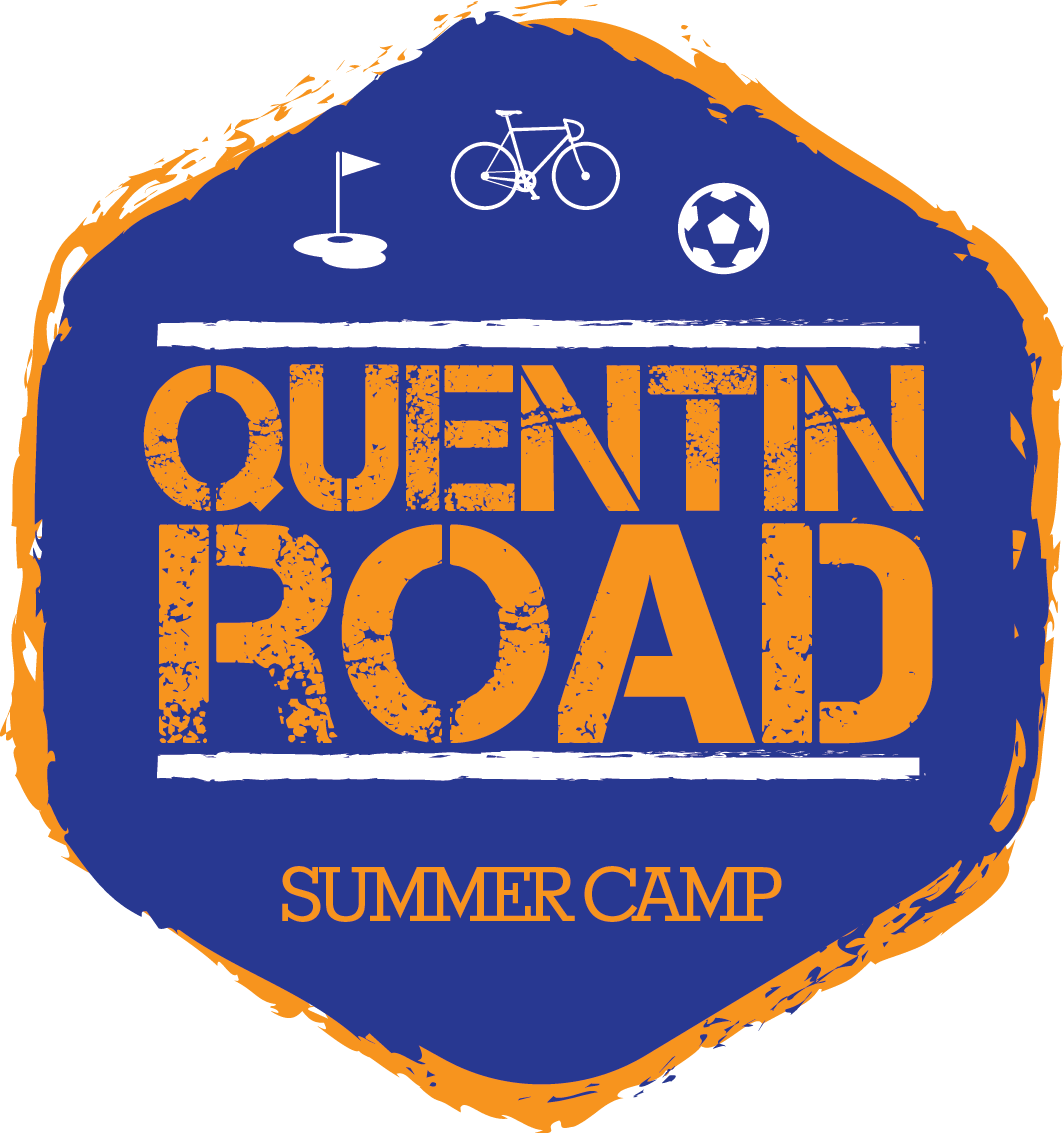 Ages 3-12
Quentin Road Christian Summer Program is the place where kids have fun!
Quentin Road Christian's summer roster includes scores of cool kids with back-to-back schedules. They'll be enjoying the great outdoors on the playground, on the sports field, at the slip-n-slide, and at the fishing pond on the paddle boat. There will be plenty of time for computer games, crafts, gym activities, picnics, refreshing summer treats, and so much more! Your coaches are taking out the suntan lotion, lawn chairs and milkshakes and are rolling out the red carpet for another fun summer in the sunshine with YOU! Hope to see you real soon!
Please leave cell phones and electronic devices at home.


Online Applications
Enrollment Application for NEW students (Please read our Parent Handbook of Policies by clicking
here. You won't be able to submit an application until you have done this.)

Re-registration Application for RETURNING and CURRENT students who already have a procare account (incl. extra activities, field trips and Drop-In Days)